Miguel Armada & Daniela Del Puppo
O'Fallon, IL | Military Relocation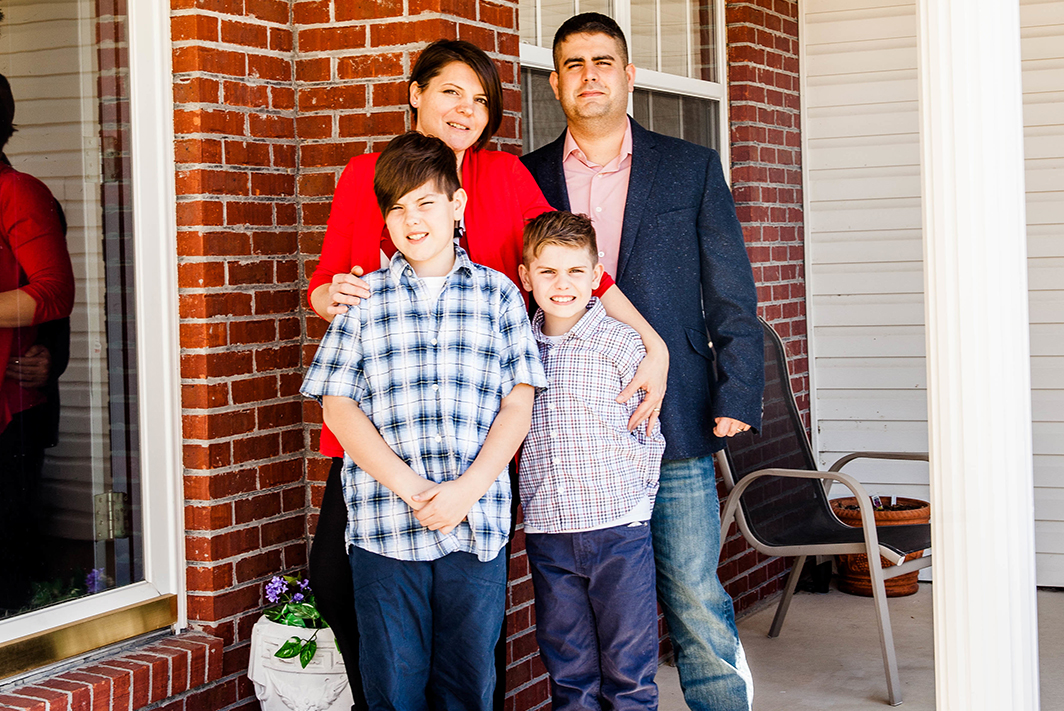 What do you love most about your neighborhood?
Easy, our neighbors.  All of our neighbors have been welcoming and helpful. On the week we moved in, our next door neighbor brought my wife a welcome package.
---
What was your journey like buying a home?
It was my first home, so it was an experience.  I shopped around for a realtor and I found Kathy from Avenue Realty Associates, what can I say, we just connected.  She answered any questions we had.. even the strange one 🙂
---
What surprised you the most about the home buying process?
Nothing, Kathy was very up front on the buying process and the different expenses that might come up.
---
My experience working with Kathy was_______.
great. For a first time buyer the process is a stressful situation, but Kathy kept me and my family on track.
---
What is your proudest accomplishment?
My proudest accomplishment keeps showing up, my sons.  Watching them grow up and provide me and my wife with so much joy and sometimes headaches.
---
What was your childhood ambition?
My childhood ambition was to travel, and thanks to the military I have been to over 20 countries.  And the biggest surprise was meeting my love in these travels, my wife.
---
What's been your biggest challenge?
Our biggest challenge is adjusting to the life style here.
---
What's your greatest inspiration?
My family is my greatest inspiration. They provide the support I need to be in the military and continue my education.
---
What's on the top of your bucket list?
Traveling another 20+ countries. I love to travel and at the top of my bucket list would be to see more of the Wonders of the World.